---
About
---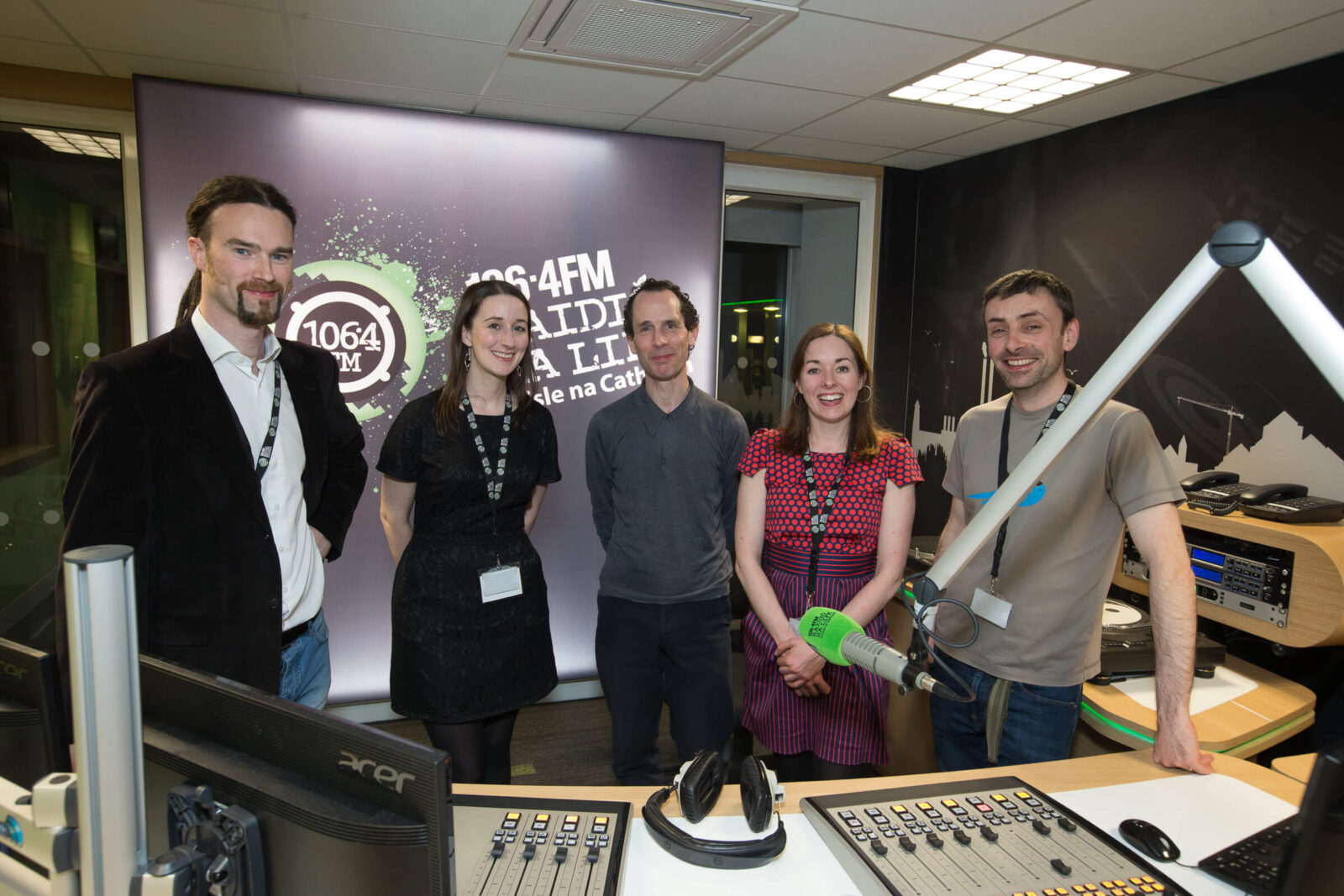 Winner of Radio Station of the Year at the Celtic Media Festival in Brittany, France in 2022, Raidió na Life has been providing an Irish-language radio service to the greater Dublin area on an educational and community basis for the past thirty years, since 1993, and providing a second choice of Irish-language radio service to the Irish-language community in general on www.raidionalife.ie. The station receives financial support from Foras na Gaeilge and Coimisiún na Meán. The station employs a small team of four full-time employees and one part-time staff member.
The broadcasters work on a voluntary basis, with over 100 volunteer broadcasters participating in the station's programmes each week. The station's Board of Directors is also made up of volunteers.      
Hundreds, if not thousands, of broadcasters have gained broadcasting experience in Raidió na Life over the past thirty years, including some of the most renowned broadcasters in the country, such as Sharon Ní Bheoláin (RTÉ News), Sinéad Crowley (RTÉ News), Cormac Ó hEadhra (Drivetime, RTÉ Radio 1), Aedín Gormley (RTÉ Lyric FM), Colm Ó Mongáin (RTÉ), Fachtna Ó Drisceoil (RTÉ Raidió na Gaeltachta),  Barbara Nic Dhonnachadha (Galway Bay FM), Dr Aoibhinn Ní Shúilleabháin and many other well-known broadcasters.   
The station has long had a reputation as a radio station that provides an alternative choice to the listener seeking material through Irish; a station that caters for a wide range of age groups & special interests among the Irish language community, especially younger audiences, and is also recognised for its eclectic mix of music.  
"Raidió na Life delivers vibrant radio to all age-groups and interests while striving to play every genre of music under the sun. In this respect, they stand out from the crowd and provide the best mix of music you'll hear on the radio." – Hot Press
---
---